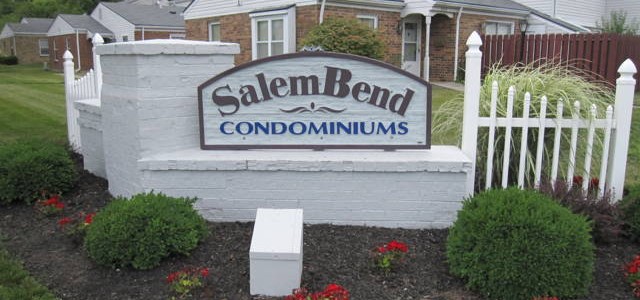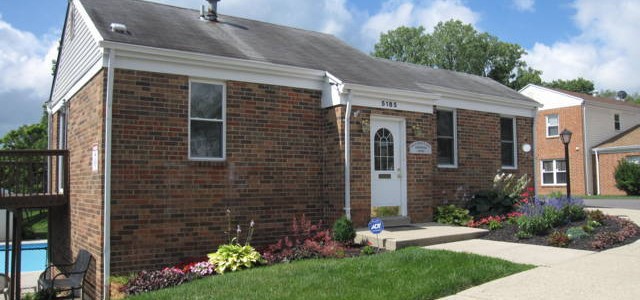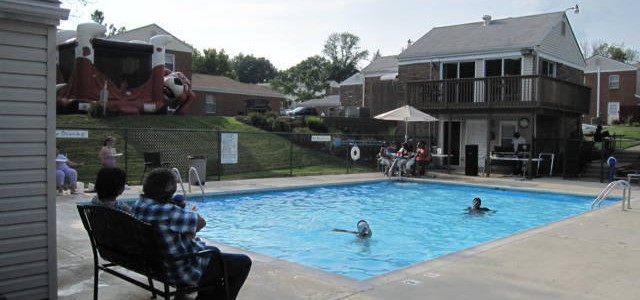 Community
Salem Bend Condominiums is located in the City of Trotwood directly along Salem Bend Drive and just around the "bend" from Westbrook Rd.  Construction on Salem Bend began in 1972, covering almost 14 acres of wooded land in Trotwood, Ohio.  Our community consists of 148 units, all incorporated.  We are a member of the Trotwood Chamber of Commerce and The community Association Institution (CAI).
We Offer
A swimming pool, tennis court, playground, several picnic areas, active Neighborhood Watch, on-site manager, and maintenance personnel. The Board of Trustees is actively engaged in the community, constantly working with our residents to make Salem Bend Condominiums a leader in community living.
Upcoming Events
May 25, 2018 1:00 pm

Pool Open

June 7, 2018 6:00 pm

Neighborhood Watch

June 14, 2018 6:00 pm

Board Meeting

August 9, 2018 6:00 pm

Board Meeting
AEC v1.0.4
Association News
The association is continuing with roof replacements this year.  We have scheduled several units for work at buildings 7, 9, 14, 20, and 29.  See manager for more details.
Mulch bags are here!  3 bags per unit.  See manager for delivery.
The pool will open May 25th.  Mon-Fri 1pm-8pm, and Sat-Sun noon-8pm.  Everyone must have a pool pass.  See manager for more details.
Trash pickup for Memorial day will be Tuesday May 29, and Labor day will be Tuesday September 4.
Top Gardens 2018 will be selected by July 15th.  Winning photos will be displayed.